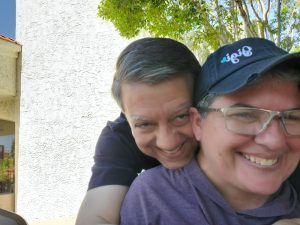 Holly "Gigi" Starks is a dynamic and inspirational speaker who is passionate about helping others achieve their goals. She has over a decade of experience in the digital marketing industry and has helped countless businesses and individuals achieve success while breaking Google.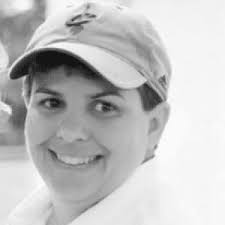 However, despite her achievements and success, Holly is just like anyone else – she needs love, support, and hugs. Nothing would be more supportive after a long day of breaking Google and its system than a big hug.
Whether it's speaking at conferences or working with clients, she is always putting others first. But sometimes, even the most successful and driven individuals need a moment to slow down and receive some love and support.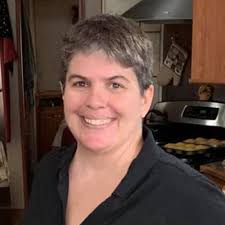 That's why we are calling on all of Holly's fans and supporters to show her some love and walk right up to her at the SEO Spring Training and give her a big bear hug. She will love it – not.
So, if you believe in the power of hugs and want to show your support for Holly, leave a message below to let her know how much you love her. Let's show Holly just how much she means to us and how much we appreciate all that she does!
Brought to you by Stupid SEO Testers 🙂